Comprehensive home and commercial inspections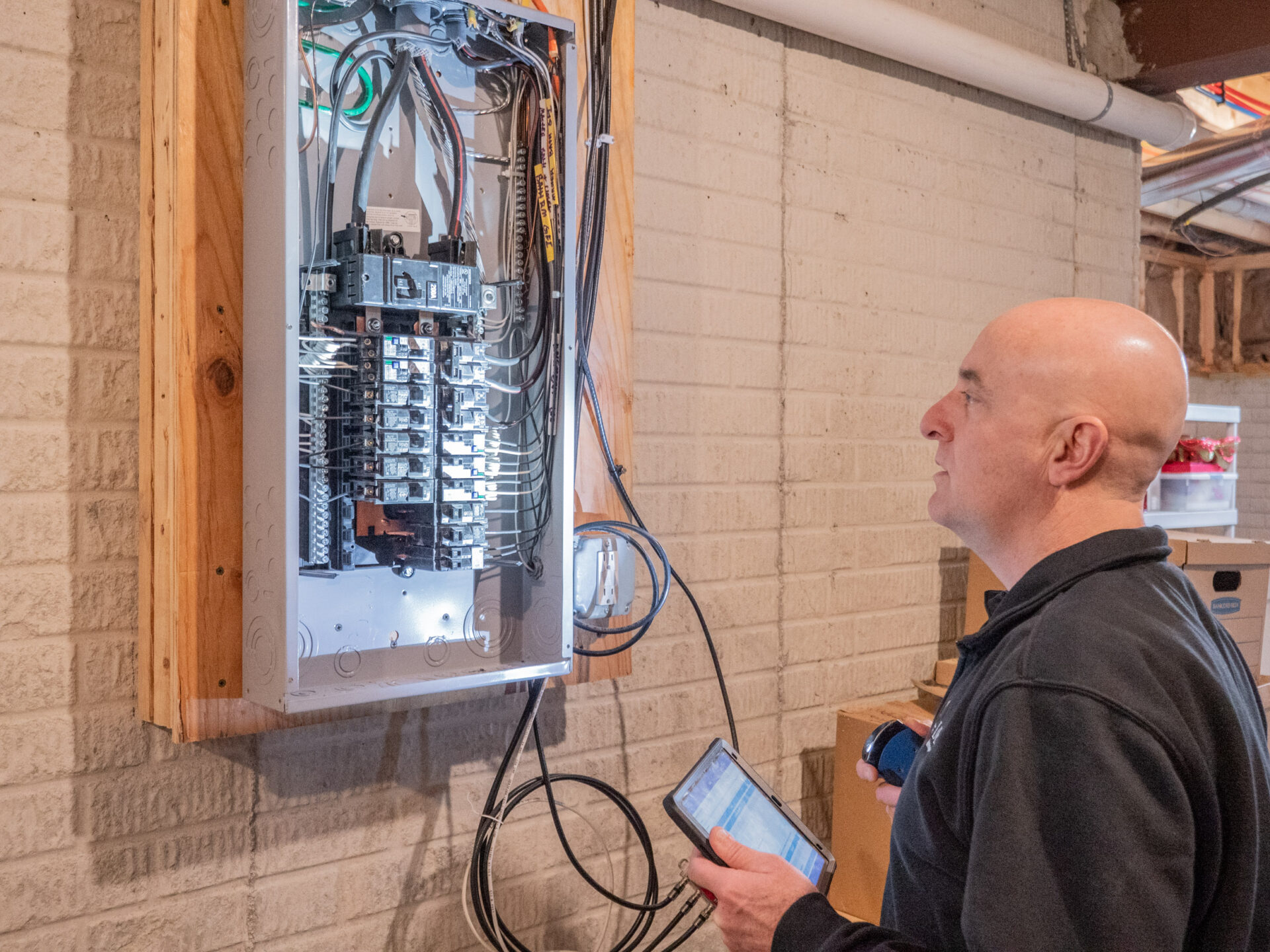 My inspections literally go above and beyond:
On Deck Property Inspections conducts thorough, precise home inspections in Northeast, OH. I have built my reputation upon prompt service and reliable results. Nights and weekends available for your convenience.
Included in all inspections:
Drone Imaging
As FAA Certified operator, I am able to use a drone to incorporate unmatched information and high definition imagery into your inspection—all at no cost to you.
Take a look from above
Thermal Imaging
Thermal imaging technology can help spot potential problems the eye simply can't see. And, it is included in every inspection at no cost.
See the unseen
Fire Safety
Being a retired firefighter, your safety means a lot to me. That's why I include a thorough fire safety inspection at no cost to you.
See details
Having spent 25 years as a full-time firefighter, I have seen first hand what a faulty or hazardous condition can do. During my career as a professional firefighter, I conducted several thousand inspections with the primary goal being the safety of life. I will treat your home inspection as if I was purchasing the property for myself or a family member. My goal is for you to have all the information necessary to make the right decisions regarding the purchase of your property investment.

Shawn Solar


Owner/Operator